Home improvement and ensuring that the changes you make to your house last begins with finding the right company for hurricane shutters. Tampa homeowners can rely on Master Aluminum to provide great looking and high-quality designs at affordable prices. The right kind of shutters can not only look amazing but also withstand damage and deterioration. The process we use to construct frames results in a sturdy and long-lasting structure. With the addition of a smooth sanded finish, welds will not subtract from the overall look and design. It is essential to make sure that whatever you are adding to your home improves it, rather than devaluing it. Property owners and wholesalers should avoid cheap construction and a lack of attention to detail. Instead, rely on our products to provide lasting protection and enhanced aesthetic value.
For proper protection against hurricane weather in Tampa, outdoor window covers must fit perfectly and follow a high standard of quality. Inaccurate measurements can result in exterior shutters not correctly fitting frames or damage your exterior walls. Not all measurements will fall within specific standard specifications, so custom sizes are frequently required. Custom sizing means that even homeowners with arched windows can find options for their property. Master Aluminum focuses on ensuring your exterior shutters does not contain weak materials, unattractive welding jobs, or frames that rust.
What makes Master Aluminum Hurricane Shutters Different?
Buildings in Tampa Bay need to withstand storms and environmental degradation like salt water. What separates aluminum hurricane shutters from other materials is that they are much more durable while also being corrosion resistant, depending on the type of aluminum. Even though all aluminum is corrosion resistant to an extent, specific types are better at handling coastal environments and salt water. Tampa business owners and contractors in need of wholesale hurricane shutters should only settle for the best. Regular homeowners can also benefit from and purchase hurricane shutters at a low retail price.
Master Aluminum's frames follow building code regulations and are made of 6063-T6 aluminum. 6063-T6 is an alloy that is particularly useful in architectural work. It is not only highly resistant to corrosion and durable, but it is also useful in making intricate extrusions. Aluminum extrusions are the cross-sectional shapes that allow for easier production using less material while maintaining strength. Since aluminum is about one-third the density of steel, you end up with a product that is more malleable, stable, and useful in various circumstances. This is why aluminum has been popular when it comes to manufacturing.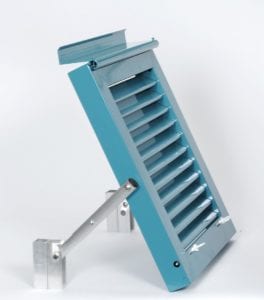 HV Bahama Hurricane Shutters
When it comes to having great-looking and functional exterior shutters, the Bahama style offers a classic look with the modern benefits of aluminum construction. Wood, while nice to look at, is not the best choice for outdoor environments. Even wood that is treated to withstand environmental damage is nowhere near as long-lasting as metals. Tampa's intense UV rays and storms can make exterior wood structures look old and decayed in a short matter of time. This leads to more work and money spent on maintenance for the property owner. HV Bahama hurricane shutters from Master Aluminum are built to last in all aspects, even the paint. Factor in the powder coat finish we use, and your home will look fresher for longer without peeling or fading.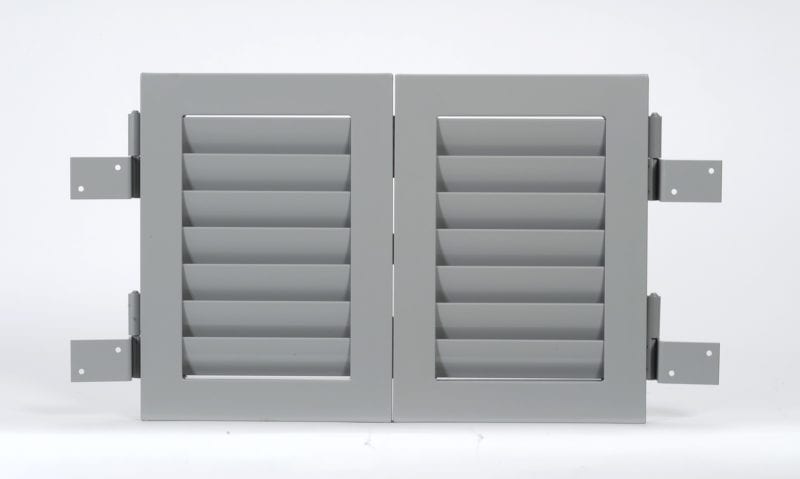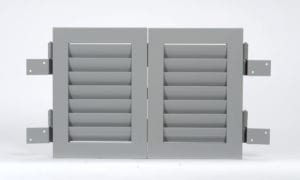 HV Colonial Hurricane Shutters
Colonial shutters are one type of design that can be purely decorative on purpose. However, if you are investing in home improvement, it does not make sense to purchase something that does not also offer protection. The two-door swing style of colonial shutters can also have extensions for four panels for larger frames. HV Colonial hurricane shutters are more than just cosmetic additions and offer a classy look to any property.
Residents and wholesalers alike in Tampa Bay can contact Master Aluminum today at (727) 725-1744 or online to learn more or place an order.